Japan Society for the Study of Parent Mentor

In order to stabilize the Parent Mentor activities to the community, it is not enough to train them alone. To support such activities, we are engaged in consultation and support activities in relation to the development and provision of training programs, consultation of mentoring activities for local governments and supporting organization.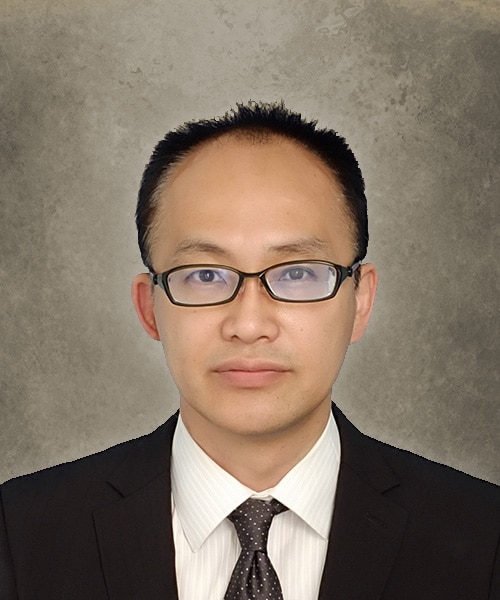 Masahiko Inoue 
(President)
Tottori University Graduate School of Medical Sciences Clinical Psychology
According to the Law to Support Developmental Disabilities, amended in 2016, prefectures and municipalities shall try to "appropriately support activities such as support for family members of a person with developmental disability to support each other" As a key to family support for developmental disorders, great expectations are gathered in the role of Parent Mentor now. We have been working on educating and training Parent Mentor activities since 2005. As a group of experts in mentoring activities, this study group would like to contribute to local municipalities and mentors through the planning of education and training on parents and mentors, dispatch of lecturers, consultation, and research activities.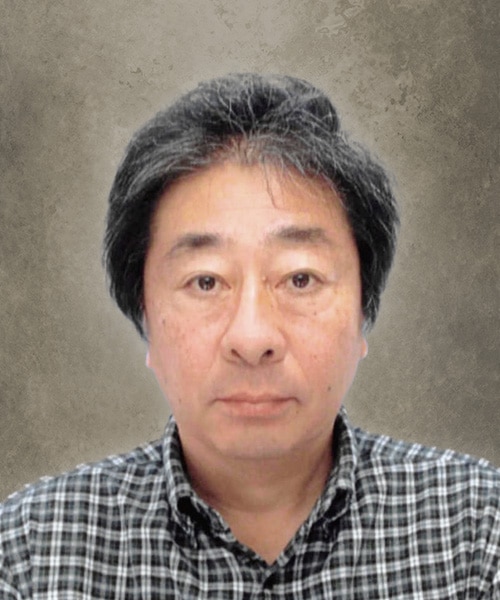 Jun Adachi
(Vice President)
Hokkaido University,Faculty of Education Education Psychology of Education
What experts alone can do is limited in order to support children's growth and development. Collaboration with your family is important. This is what my clinical experience from as a faculty staff to the present taught me. However, in order for experts to have better collaboration with your family, it is important to have people who talk about and listen to the various troubles of parenting that the family feels on a daily basis. I could encounter with the person who came through the same trouble, or you listen to my family's concern at the viewpoint as a parent. Through such experiences of "families with the same parenting troubles support each other", I think that families can find a firm hope. Such a sense of security can make expert's assistant approach supported, and child growth and development will be supported. We would like to support such "Support of families members each other".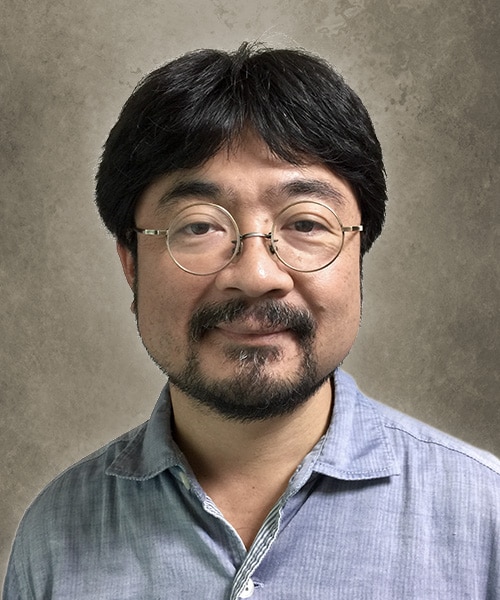 Touru Yoshikawa
(Vice President)
Aichi Prefectural Colony Central Hospital/Aichi Support Center for Persons with Developmental Disorders
I believe that Parent Mentor activities are support of several parents each other from a totally different direction from expert support, as well as consumer movements to raise local support resources well, and it can be a training of advocate in Japan. The parent mentor activities can help each other with experts' support and administrative measures to create better areas.
From this point of view, this study group would like to discuss how we could support to spread and continue the Parent Mentor activities according to the current status of the area.